Bonus Program
Earn bonus points and win! Points you will reveive by visiting eshops, promote your referral link or by adding a new offers and coupons. Each month 3 users will win US$ 30, US$ 20 and US$ 10!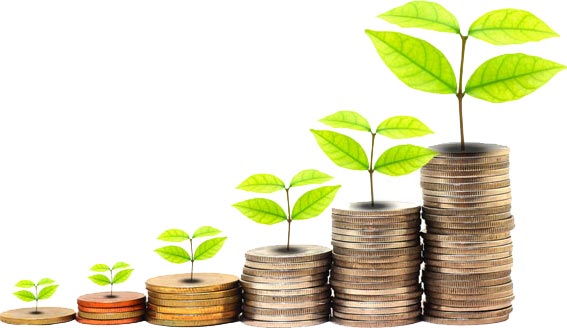 How To Earn Points
1) Visiting Eshops:
Limit: Max. 10 points a day.
Description: For every store visit of store from this server you will get 1 point.
2) Promote Your Referral Link:
Limit: Max. 30 points a day.
Description: For every person who visits your referral link you get 1 point. Count only 1 click from 1 IP address per day. To promote use your referral link below.
3) Adding a New Offers:
Limit: unlimited.
Description: For each approved offer you will get 10 points.